Replacement Doors Can Lower Energy Costs for Your Pinellas County Home
Doors from Clearwater Window & Door can lower energy costs, reduce noise, filter out 99% of UV rays that cause fading to drapes and furniture, as well as provide 24/7 intruder and hurricane protection. Our doors are available with aluminum and vinyl frames, non-impact and impact-resistant glass, and many other options to meet your needs.



Entry Doors
So many entry doors on the market today and in the "Home Improvement" stores that LOOK the same….though they are not at all MADE the same. Our fiberglass doors have a polyurethane core and composite stiles and top and bottom rails to give you a protected product on all 6 sides. Our jambs are also a composite material that is warrantied against rot and decay. We also offer custom sizing for really odd sized openings. Our door suppliers offer 25 year lifetime warranties and more.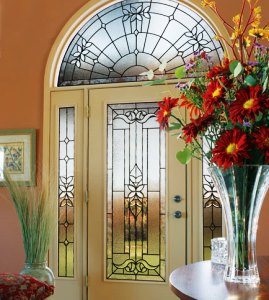 French Doors
French doors are hinged patio doors that can be either inswing or outswing. While most French doors are two hinged door panels that swing in or out, single panel French Doors are popular too.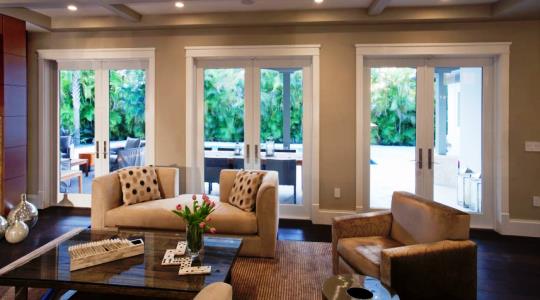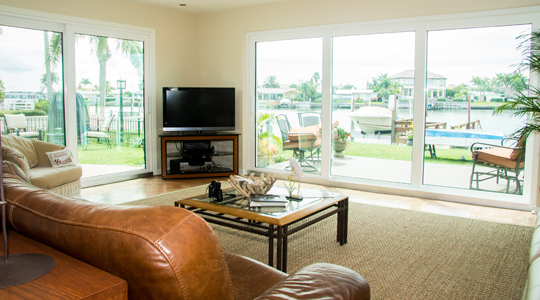 Impact Resistant Doors
Hurricane protection is just the beginning. With over two million units installed and no reported impact failures, WinGuard Impact-Resistant Windows from PGT meet the most stringent code requirements for hurricane-force winds and flying debris. These custom windows help provide year-round security against thieves and intruders, dramatically reduce outdoor noise and filter out 99% of the UV light that enters your home and causes fading.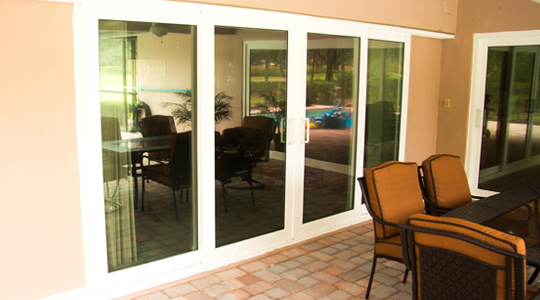 Vinyl Doors
Vinyl doors feature a beautiful, clean look that's virtually maintenance-free. Unlike wood sashes and frames that split, rot and require regular painting, vinyl frames are highly resistant to all the environmental factors that limit the life of wooden frames. Vinyl's superior insulation keeps the frame tight and intact, without swelling or warping
Aluminum Doors
Aluminum Doors are designed and manufactured for years of reliable performance and smooth operation. Aluminum doors are a low maintenance choice that will fit any budget. They are quality doors, designed and manufactured for years of reliable performance and smooth operation. They open and close easily and quietly. The durable aluminum frame features an attractive painted finish in your choice of white or bronze. The energy-efficient design of these aluminum doors includes features such as a double weather-stripping and optional insulating glass to keep wind and water out – air conditioning and heating in.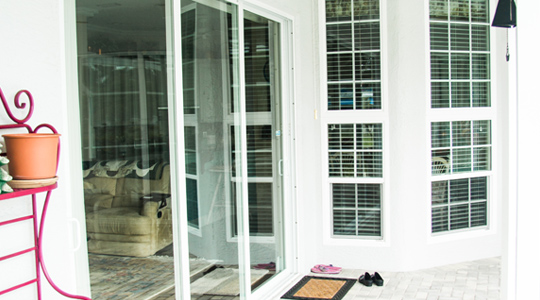 Call Today for your free in home estimate