As a homeowner in the coastal region of the United States, you are certainly aware of the severity of the hurricane season. For this reason, you should take the necessary preventive measures to counter the situation. Installing hurricane windows in Pinellas County, FL, is the best option in such a situation.
Despite being expensive, they are a wise purchase that will pay off over time. Here are several ways that investing in hurricane windows in Pinellas County, FL, might benefit you.
Minimizing Damage
Given your location, you know that a storm will eventually pass through and that your property will likely sustain far less damage when it does. Luckily, hurricane windows won't shatter, allowing rain and wind to enter. For this reason, you won't experience water damage, structural damage, and roof issues.
Spending Less on Energy
Hurricane windows will reduce your energy costs, considering hurricane or light winds won't pass through. In addition, you won't waste energy since these windows don't allow air to escape. The money saved on energy costs will quickly recover the investment cost.
Decreasing Insurance Costs
You must inform your insurance provider when installing hurricane windows. Your homeowner's insurance coverage can decrease if you make improvements to your house that make it a safer place to live. In addition, you don't have to spend as much money upfront for the coverage because the insurance provider believes your home poses a lower risk.
Improving Comfort
Making your home more comfortable may help you save money on energy bills and use less energy overall. The windows will allow the thermostat to function properly and, in the end, maintain a nice, constant temperature in the house.
Strengthening Weakened Areas
Windows make house entry simple. Storms or intruders can cause significant damage because they are typically simple to breach. Installing hurricane windows strengthens the vulnerable areas of your house. You don't need to worry that storms may enter and press against your walls and roof. You won't need to be concerned about intruders entering your home and stealing from you.
Reducing Noise
Hurricane-impact windows can significantly reduce outside noise. These windows can withstand a lot of force and thus can reduce noise from the outside if your home backs up to a busy road, business, or school.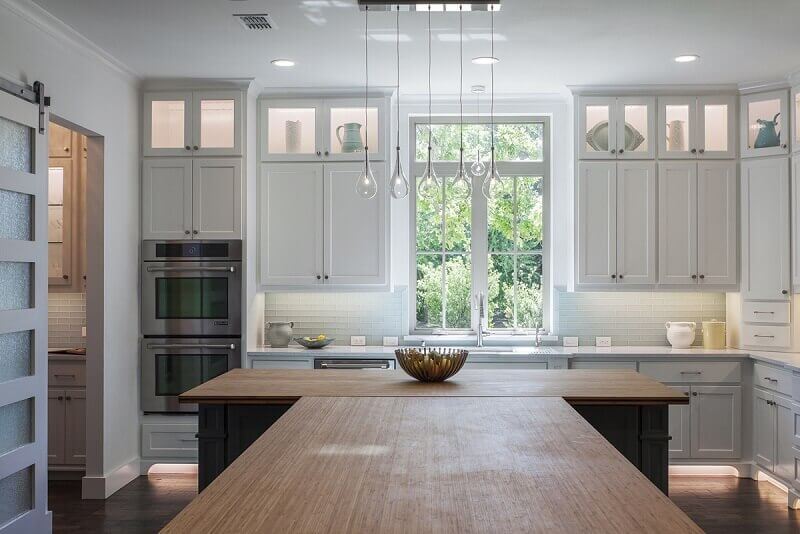 Peace of Mind
Despite providing greater protection, hurricane-impact windows are also simple to use. You won't need to erect or close the cumbersome hurricane panels and the maintenance-intensive accordion shutters. If your house has hurricane windows, you will have peace of mind when a storm is approaching.
Standard windows will make your home more pleasant and energy efficient, but hurricane windows in Pinellas County, FL, will accomplish much more. Although they initially cost more, they save you more money in the long term on energy costs, insurance, and damage. We are available to assist you in deciding what will work best for your home. We can go through all the benefits of hurricane windows with you before letting you decide on your home.