The fastest hurricane speed was 185 miles per hour recorded in Florida during the Labor Day Hurricane of 1935. Hurricane windows are designed to withstand winds up to 200 miles per hour. Hurricane windows give your house an additional defense layer when hurricanes strike. They shield your residence from solid winds during one of nature's most potent storms. For this reason, you save significant amounts of money that you would otherwise spend to repair hurricane damages. So, how can you save money with hurricane windows in Pinellas County, FL? Let's find out!
Decreasing Storm-Related Damage
Hurricane windows help you save money by decreasing the likelihood that a storm will cause damage to your house. You can guarantee that after the storm, there won't be any broken windows or damage to the inside of the house from broken windows, even if you can't get home to board up the windows.
More Affordable Insurance
Home insurance in storm-prone areas typically costs more because there are more claims. However, the property will be less likely to sustain damage if you improve your home using hurricane windows. As a result, you will decrease your home insurance premium rates while improving your property.
More Effective Energy Use
Glass laminates are stacked on top of each other to create hurricane-proof windows. Additionally, they are tightly sealed and housed in sturdy frames designed to be leak-proof and challenging to break. Due to this layout, energy cannot leak through the glass or around the window frames. Besides, it makes the windows resilient to leaks and damage; hurricane windows also receive high energy efficiency marks, reducing your heating and cooling costs.
Less Upkeep
Hurricane windows don't require maintenance, but hurricane shutters do. Shutters need regular oiling and inspection to ensure they operate correctly. You will undoubtedly incur costs to maintain or repair any motorized or automatic shutter components. On the other hand, windows don't require much maintenance besides cleaning, so you won't need to budget.
Better Home Security
You can save money with hurricane windows with additional safety features. Most are UV-resistant glass, which guards against sun damage to upholstery and furniture. Your house is also less likely to experience a costly robbery thanks to the impact-resistant glass's ability to deter people from breaking in.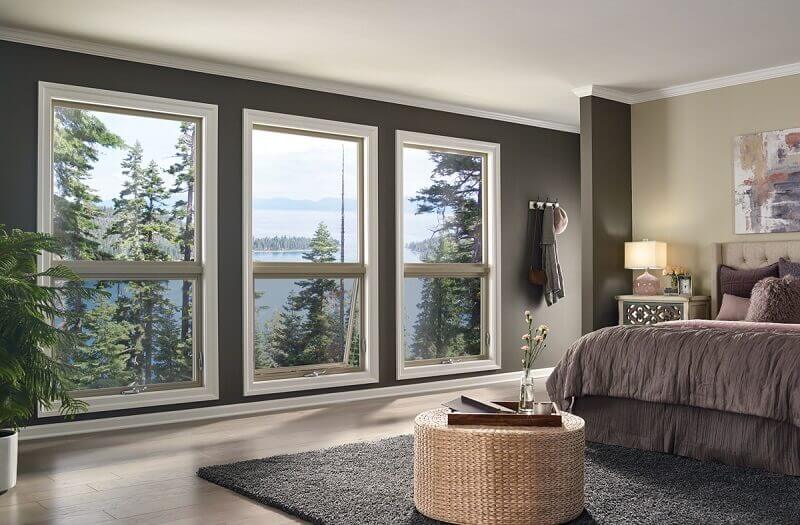 These windows are entirely impenetrable, and they double as built-in security systems. Thieves have no chance of entering, thanks to their intricate and difficult-to-crack design. You will save money by not paying to install a security system. Additionally, doing this will secure your property while you are away, giving you greater peace of mind.
Hurricane windows in Pinellas County, FL, save you money by protecting property from hurricanes and tropical storms. Florida homeowners should invest in impact windows because they can reduce their home insurance rates, block 99% of UV rays, conserve energy, and provide the best protection for their homes during hurricane season. Contact us today for a free quote for your upcoming hurricane windows project.