There are a lot of reasons you might choose Clearwater Window & Door Inc to install replacement windows in your home. We've been doing just that all around Pinellas County since 1957! We know the area and we know windows! We have a good reputation and good references to share with you. All of that can add up to create a company you can trust, but we want you to know even more about us and the way we operate.
At Clearwater Window & Door Inc, we have a business model that allows us to put customers first. That drives us to keep a focus on creating products that are high in quality. They have only the best craftsmanship and we concentrate on giving you an installation that ensures they will operate as they should. We want our happy customers to become repeat customers and to tell other people about us too.
How do we do all that? We need to pay attention to details at all times. That means we want to hear everything you have to tell us when it comes to what you have in your home now and what you want. We want your complete satisfaction. It also means paying attention to something as small as a millimeter. Does one millimeter make a difference? It sure can!
When we come to your home to install replacement windows, we want your heated and cooled air to stay in your home. You shouldn't be hot during the Florida summers because of humidity levels inside. And every little millimeter counts. If we're off by a few when we install your windows, it can lead to air leakage, discomfort, and energy efficiency failings. And that's why we pay close attention so we're never off at all!
How can we ensure proper installation each and every time? Well, we make sure all of our technicians are certified to install the type of windows you choose and they have to be trained by the right manufacturers for the job as well. They need experience with the right type of installation so when they get into your home and on your job, there are no mistakes, big or small.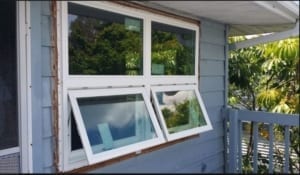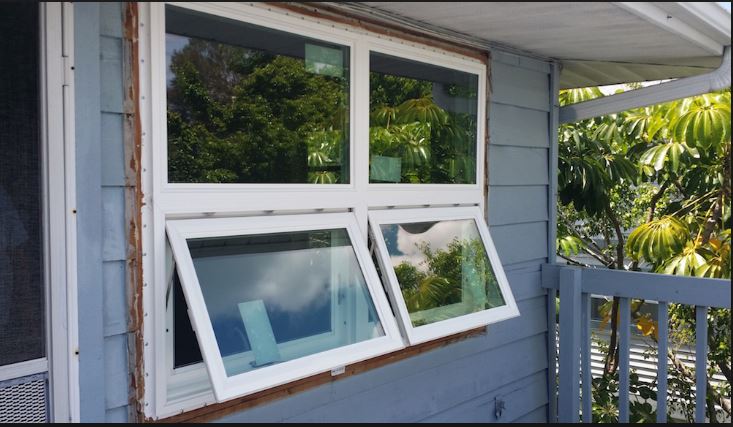 It is our main goal to ensure that you are happy with your replacement windows. If you aren't happy, we haven't done our job right. And that's why we pay attention to every detail from start to finish. If you'd like to talk to us more about replacement windows in Pinellas County, call Clearwater Window & Door Inc today at 727-559-7007. We'll pay attention to your call and make sure you get the answers you need! You can also stop by and see our showroom at 2025 Gulf to Bay Blvd, Clearwater, FL 33765. We're happy to show you examples of the quality products we carry. We'd also like to offer you a free in-home estimate so we can take a look at what you have and recommend what is best for your home.