Are tornadoes, storms, or hurricanes frequent in your residence? If so, this is an excellent time to consider installing hurricane windows in your house. However, the task is complex and requires a lot of skill; thus, you might be unable to do it yourself. It would help if you worked with a reputable company to assist you in installing hurricane windows in your house. But how do you find a good hurricane window company in Pinellas, FL? Here are some pointers for choosing the top hurricane-proof windows company.
Evaluate Your specifications
Can the business you're considering meet your needs? This is the first question you should try to determine the answer before selecting a hurricane window provider. Next, find out if your company can install hurricane windows, whether installing new ones or replacing old ones.
Keep It Local
If you select a local business, its headquarters are located in your city or town. Additionally, verifying the business's phone number, business license, and local references is simple. You can always contact the local company if something goes wrong with the work.
Consider Experience
It's important to consider how long a company has been operating when searching for a reputable window provider. The more experience the company has with installing or replacing hurricane-proof windows, the better it can meet your needs. It would be best if you first determined how long the company has been in operation to decide whether or not it has the required expertise for the job.
Budget
The cost of hiring a reputable window company varies depending on your chosen business. Please find out how much it will cost to hire a company that creates hurricane-resistant windows before you choose one. You ought to be able to pay for it. You should keep looking if the price is out of your price range until you find a business that matches your budget.
Services
Consider the various services that a window company provides as well. Therefore, you should inquire about the company's other services besides window installation. In comparison to a company that offers only a few services, one that provides more services is more likely to be able to meet your needs.
Recommendations
You can also find out about businesses in your neighborhood via your friends, family, and coworkers. You can also talk to your insurance carrier, even if it's not covered. Most insurance companies have a list of trustworthy businesses in the area. When you use this list, you can apply your insurance company's process for analyzing these companies. You may also obtain a significant discount depending on how the insurance company works with the firm that makes the hurricane windows.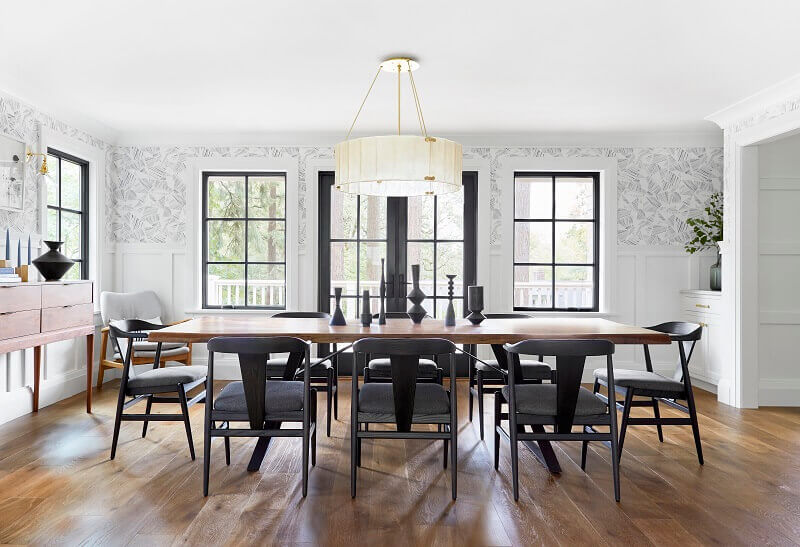 Warranty
Branded products have good warranties that ensure their high quality. Therefore, you will undoubtedly receive a warranty if you select a name-brand company. However, confirm that the warranty covers everything offered by the particular company.
Homeowners should install hurricane windows in Pinellas County, FL. As a homeowner, you should find a good hurricane window company to assist you in installing hurricane windows in your residence. The best company should perform expert, high-caliber work that improves the appearance and value of your home.