When it comes to home improvement projects, some interest you more than others. You may not want to add a deck to the back of your house like other people in your neighborhood, and that's okay! You might like the old-world fashion in your bathroom and that's fine too! So when it comes to replacement windows, you have to stop and ask if they are for you. Go through these questions and see if you can figure out whether or not you want to move forward with replacement windows.
Do you like to save money?
If you like to clip coupons or save money in any other way you can, replacement windows just might be a good way to go. Replacement windows save energy because they don't allow airflow into or out of your house. That means the cold air stays in your Pinellas County home and the hot air stays out. All that translates into lower utility bills all around. Who doesn't like saving money on bills!?
Do you want your home to look nice?
There aren't many homeowners who want their home to fall into disarray, but it happens as age takes over a house. There are plenty of home improvement projects you could take on, but chances are you can't do them all at once. The good news is that replacement windows can improve the interior and exterior of your home in one fell swoop! You just do one project and you get instant results on both sides of your walls.
Do you want to be comfortable?
Have you ever been outside in the Florida heat, desperate for a break? And then you go inside your house and it's not really that much cooler? It could very well be because of your windows. Sure, you can crank the air down and hope the coolness will hit your neck just right. But that uses more energy and does more damage to your bills in the long run, right? Instead, fix the root of the problem with replacement windows and then you never have to worry about temperature comfort in your home. It'll be automatic!
Do you want your home to hold its value?
There's no homeowner that wants their home to go down in value and you know there are things you can do to raise its value. Windows Replacement St Petersburg, FL are one such thing. Putting energy-efficient windows on your home will raise its value so you can ask more for the home if you ever sell it. That will pay you back for your initial investment! Plus, you save money on utility bills in the meantime.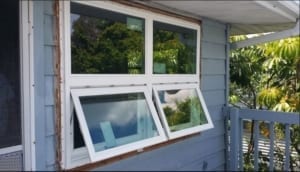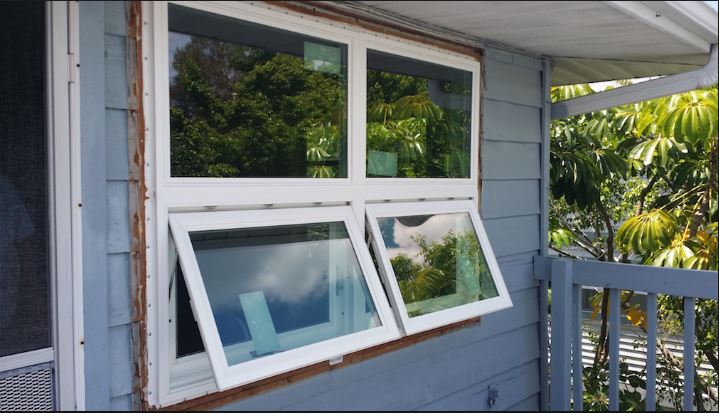 If you've gone through these questions and you're fairly certain now that replacement windows really are for you, call Clearwater Window & Door Inc today at 727-559-7007. We'd be happy to answer your questions and set you on the path toward the right products for your home. You can also visit us at 2025 Gulf to Bay Blvd, Clearwater, FL 33765.