Choosing replacement windows for your home sounds simple enough, but when you are replacing windows in your Pinellas County home, you want to consider all the options. You don't necessarily have to get the same windows (only new) that you had before. You have more choices now than ever before. When it comes to the best replacement windows for your home, take it all in and make an informed decision.
Design Custom Windows
While double-hung windows are the most common window option on the market, there are new trends when it comes to custom windows. No two rooms are the same, so why should all the windows be the same? Custom windows can make your home stand out and increase the overall value of your house as well. Some of the best replacement windows for a home are custom windows.
Let Natural Light In
Large casement windows are also popular options in Pinellas County because they can control ventilation and let in a lot of natural light. You can save money on your electric bill by using the natural sunlight instead of turning on overhead lights all the time. And with high-ceiling homes in the area, you might want to have architectural custom windows installed to let in even more light.
Vinyl Windows are Great
Wood windows are a timeless option, but they require quite a bit of maintenance over the years to keep their appearance and functionality where they should be. Wood windows rot and warp if they aren't cared for and because of that (and many other reasons) vinyl windows are more popular now than they have ever been before. The best replacement windows for a home are vinyl because of their durability, strength, and energy efficiency.
Color Options
While it seems as if you have the most color options with wood, when you get custom windows, even in vinyl, you can get pretty much any color you want. White is always a classic color for replacement windows, but if you want something to stand out against your house, there are plenty of unique color options in vinyl as well.
Keep Accessories Close
If you know what window replacement clearwater, FL you want, that's great, but you also have to pick accessories like cranks, locks, and handles. Satin nickel accessories are highly popular, but you want to have something that fits your look and doesn't take away from the custom windows you choose. You can also get custom grids or etched patterns to add to the personality of the windows in your home.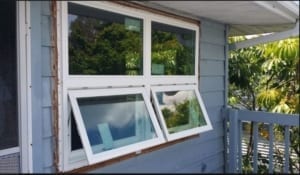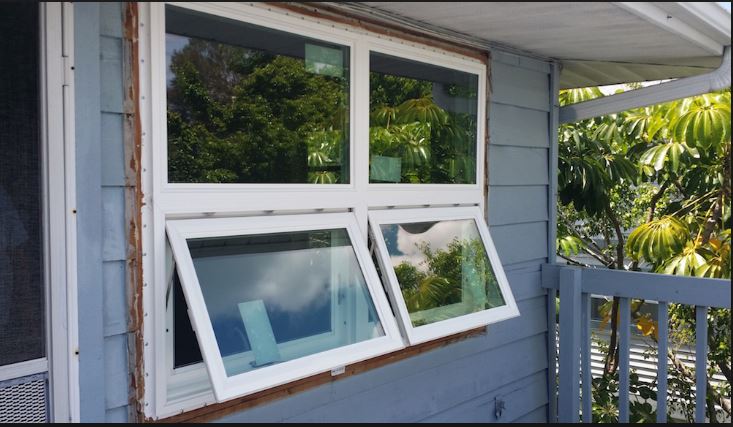 Whether you are looking for standard vinyl replacement windows or something truly unique like custom windows, Clearwater Window & Door Inc is here to help. Give us a call today at 727-559-7007 and set up a free consultation. We can talk over your goals and get started on the best solutions for your home. Visit our showroom at 2025 Gulf to Bay Blvd, Clearwater, FL 33765 and browse the options we offer!