If you have decided to get hurricane windows in Pinellas County, FL for your home, you are doing a lot to protect the house and lower energy bills at the same time. Something you need to think about is the view you get from your home and how you will see it through the new windows. You also want to think about ventilation options. Those are things you would consider no matter what type of window you are getting. Here are some things to think about changing or shifting if those are important items to you.
Larger Glass Space
The more glass space you have on your windows, the more you will be able to see outside. New windows today have smaller frames and larger glass space as it is so that can help you get a better view. But you will also want to think about window style as that can make a difference as well. If you want to see more out of the window, the picture window is going to be the best option. But if you want to ventilate as well, consider a casement window. Those windows don't have any interruptions to them and it's nice to be able to see a lot through them.
Add For Ventilation
If you want to ventilate your home, it might be wise to add some more windows or change some of the ones you have. For example, casement windows are going to bring in more air because they open out and they can catch the breeze and bring it into the house. They also open fully from top to bottom and allow you to get more fresh air than other styles. You could also add windows, like around a picture window that doesn't open, to bring in more air.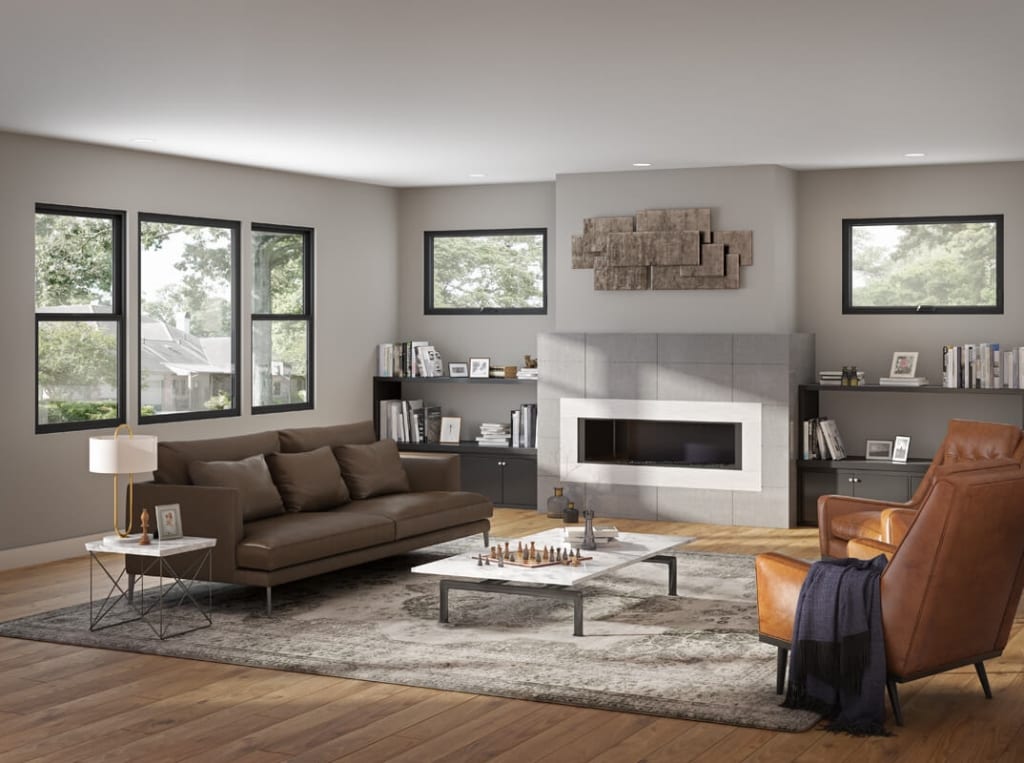 Skip Cross Bars
Some windows have options for cross bars to give them an aesthetic appeal. That can be nice from the curb, but it's not something you want to do if you want a better view from your home. The cross bars are going to be in the way of your view. If you are going to get bars, make sure they are on windows you don't care about having a view from.
There are lots of things to consider when you get hurricane windows in Pinellas County, FL and the view you have as well as the ventilation options you want are important. The professionals at Clearwater Window & Door Inc can help you with all of those goals. We want you to get what you need in efficiency and protection, but style, ventilation and your view are all important, too. Let's work together to put together windows that are going to be everything you want. When you have a free consultation with us, you can tell us about the budget you have in mind for the project, and we can help you set things up from there. We want the results to be everything your home needs.