When you are starting to think about getting new windows for your home, hurricane windows in Pinellas County, FL might feel like a better fit than standard windows because of where you live. You know it's only a matter of time before another storm comes through and having hurricane windows in place means you don't have to board up the house to protect it. But if you've never gotten hurricane windows before, you might wonder how they are going to change your home. The answer is, the home will change, but all in good ways. Here are some of the ways in which hurricane windows are like standard windows.
They Look Fresh And New
You might think that new windows would be less bulky than hurricane windows, so you worry that the hurricane windows will detract from the look of your home from the outside. That's not the case at all. Hurricane windows have a very similar look to regular windows. You still get to choose the aesthetics and the windows will look fresh and new. It's nice to know that your hurricane windows will look just as good as standard windows if you were to go that direction.
They Save Energy
Regular windows are going to be better than your current, old windows. And hurricane windows are going to be even better. But both standard and hurricane windows will save you energy. You will no longer be wasting energy because there's air leaking out the windows. Since you get to use that energy, and use less, your energy bills will show it and be much lower. The difference between the window types is that hurricane windows will save even more energy than standard windows, which is to your benefit.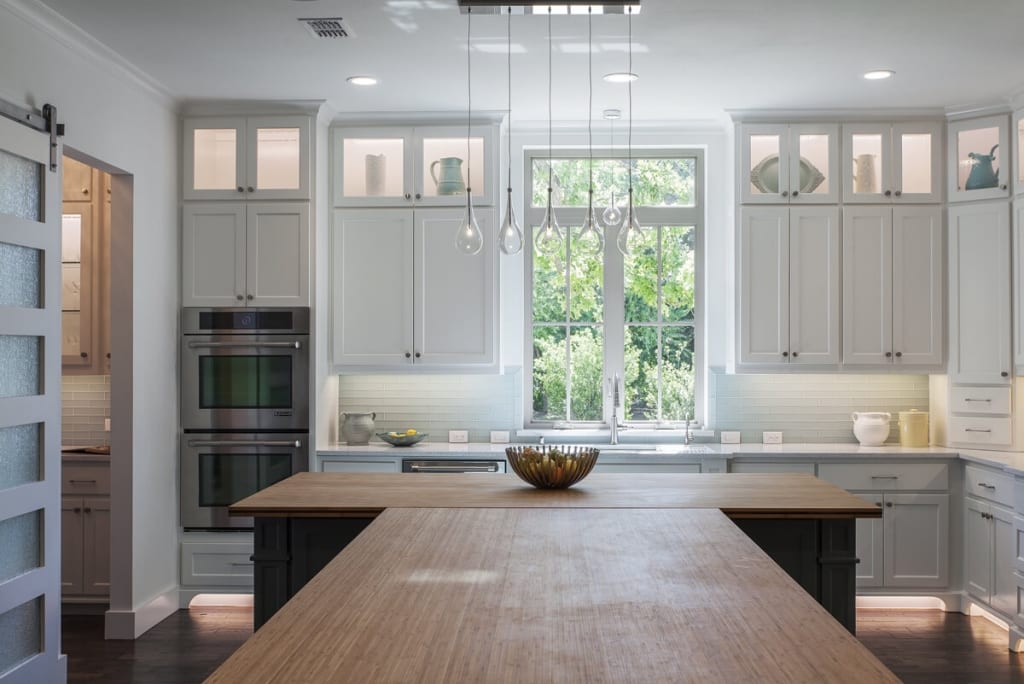 They Raise Value
When you have old windows, just about anything you put on your house is going to raise the value of the home. The house looks better from the curb and it operates more efficiently inside. That's a nice way to raise your home's value so you can get more out of it if you sell it in the future. The benefit of hurricane windows is that they raise the value of your home even more than standard windows. They are very desirable and people are willing to pay more for them.
When you consider the difference between hurricane windows in Pinellas County, FL and standard windows, you will find that you get lots of benefits with the hurricane windows. They do cost more, but they also allow you to get more for your money. Think about the ways that all of the windows are the same, but then consider how much more you get with hurricane windows over the other options. The professionals at Clearwater Window & Door Inc can help you think about the differences and compare them to one another. They can help you compare your budget to the choices as well and help you come up with something that works well for everyone involved.