There are a lot of different hurricane windows in Pinellas County, FL and there are a lot of different companies on the market as well. If you start to research the companies, one of your primary concerns is going to be the pricing those companies offer. While you are going to want to check prices, don't automatically go with the lowest-priced company. What you need is fair, affordable prices. If you get a company that is on the cheap side, it could be to your detriment. Here's why.
The Employees Might Not Be Experienced
When you work with a company that has low prices, especially on the installation process, that might mean that they are paying their technicians less because those people don't have as much experience. You don't want them gaining experience on your home. They might make mistakes that become your problem later. Or, the employees in the store might make mistakes in the advice they give you. You are going to want that experience on your side and that's why you need fair, affordable prices, not something way too low to bring experience with it.
The Products May Not Be High In Quality
IF the windows themselves have low prices on them, your first reaction might be one of joy. But keep in mind, price sometimes tells you what you need to know about quality. While you can find low-priced windows (like those with vinyl materials) that still have the quality you want, if you see windows with rock bottom prices, that might mean that they don't have the quality you want and need for your home. Check their ratings labels with care to ensure they have the ratings you want.
The Timeframe Might Be Slow
Experienced installers can get the windows onto your house within a day or two. The em0ployees in a company that has fair prices are going to be quick on their feet about getting you answers and putting in window orders when you are ready. When you work with a company that has low, low prices, the timeframe for their work might be slower because it takes them longer to figure out what they are doing. You want efficiency in your products, but also in the services you receive.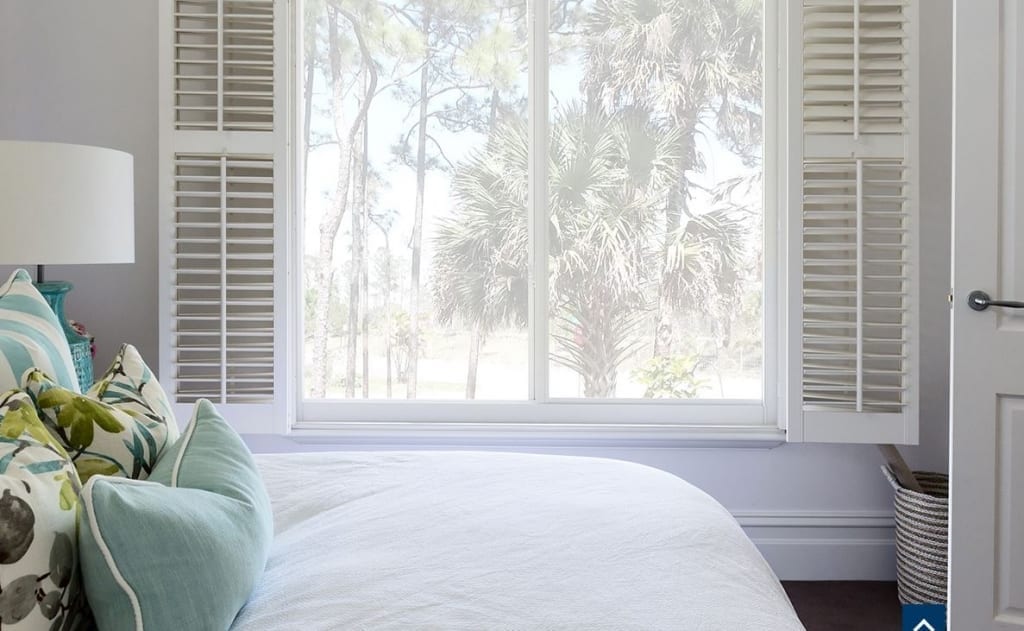 They Might Not Have Licensing And Insurance
It's important to ask any company you are considering about their licensing and insurance policies. You should be able to see those things in writing so you know for sure they have what they need to keep you and their employees safe. If they have low prices, the might not have put in the work to get those licenses and they might not have their insurance up to date. Sure, they pass those savings along to you, but it could be a huge headache to your project later on.
When you need hurricane windows in Pinellas County, FL, go with Clearwater Window & Door Inc as your provider for fair, affordable prices and the quality you need.