We all love to visit the spa, right? Who couldn't use time away and extra relaxation these days! Wouldn't it be nice if the bathroom in your Pinellas County home felt more like a spa than a regular, everyday bathroom? In today's fast-paced world, luxury is a necessity in order to inspire, rejuvenate, and restore your peace. Instead of trudging to the bathroom and dreading the overall experience, bring a luxurious look and feel into the space and reclaim the time as your own. Here are a few ideas to help you create a spa experience in your bathroom using replacement windows.
Relax with a Beautiful View
What lies outside your bathroom window? Soaking in the beautiful view from your freestanding tub could be the perfect way to relax after a long day. If you don't have windows large enough to do that, consider replacement windows in order to give you the view you want while you relax. If your view butts up against your neighbor's house, you don't want an open window perhaps, but you can put in some glass blocks or frosted windows to give you light and a slight view at the same time.
Let There be Light!
Lighting is the key to making your bathroom feel more like a spa. The right replacement windows can transform the space from a tight, small, regular bathroom into a rather extraordinary setting. Windows will add essential natural light and they can also frame the view you have outside your home. Consider replacement windows in a group or double-hung windows for architectural interest. The window coverings you choose can help give you natural light and privacy all at once.
Peace and Privacy
Of course, much of what you do in the bathroom is meant to be private. And you don't want passersby to watch you relax either. If you want natural light, you need replacement windows that give you control over your privacy. Perhaps you will want to install windows that are high in the room so you get the light you want as well as the privacy you crave. There are plenty of options to consider when it comes to privacy.
Colors are Everything
You never walk into a spa and think wow, what old, chipped, faded decorations they have! Everything is always fresh, new, and top-of-the-line. Replacement windows St. Petersburg can put that feeling into your bathroom as well! And you get to pick the details and colors involved.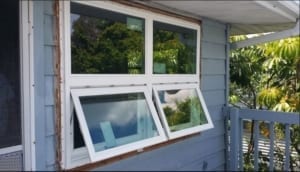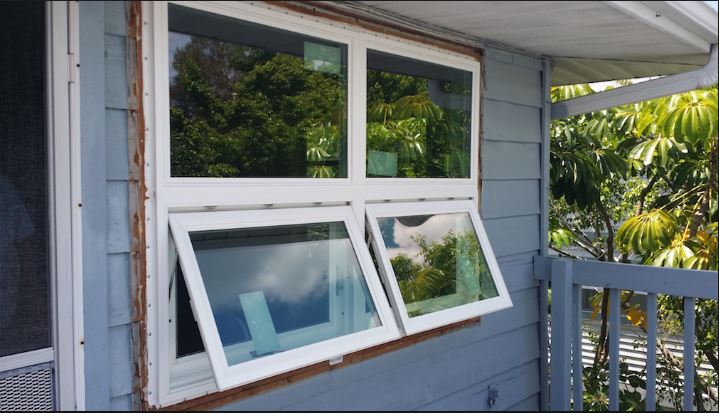 If you want that spa experience in your Pinellas County bathroom, replacement windows could be a key part of the transformation. Contact Clearwater Window & Door Inc. today at 727-559-7007 and ask about the window options that might work well in your bathroom, or in any other room of your house. We'd love to come to your home and look at your unique challenges so we can offer the right advice when it comes to replacement windows. Visit us today at 2025 Gulf to Bay Blvd, Clearwater, FL 33765
.