When you have children, you want to make good decisions for them so they can grow into happy, healthy adults. When you invest in a property like a house, you want to make good decisions there as well to protect your investment and make it a comfortable place for you and your family to live. Maintaining a home in Pinellas County isn't easy! There are always projects to take on and upkeep tasks to perform. But in the end, you know when you do those things, you are making good decisions for your home. If you feel like there are some areas that have gotten neglected over the years, what can you do to make good decisions and get back on track? Consider replacement windows! Here are a few reasons why replacement windows are a good decision for your home.
Replacement Windows Bring Your Home to a New Aesthetic Level
If your home is aging fast and you want to bring it back up in the style area, there are plenty of things you could try. But replacement windows are going to make the biggest change in the house. Think about how much space your windows take up, both on the exterior and interior of your house. If you change them out for new windows, all of that space changes for the better. It can make a whole house look different and you're not just changing one side, but both! The exterior will look updated and the interior will get a new appearance as well. It's a smart decision for your home all the way around!
Replacement Windows Bring Comfort to Your Home
When you live in Pinellas County, you enjoy winters that are warmer than much of the rest of the country. While that's nice and all, you also have to endure hot, sticky summers. You want to be comfortable in your home no matter what the temperature is outside. You can achieve that goal with replacement windows! When you get replacement windows, you raise the energy efficiency of your home. Your air conditioner will be able to keep up with the temperature you want with ease and it won't have to work nearly as hard.
Replacement Windows Save You Money Long Term
When you have a home and family to consider, you have to think about the immediate budget. But you also have to think of long-term goals. Replacement windows St Petersburg, FL will cost money upfront, but they will save you money and even make you money long term. First, you'll save on your utility bills because of their energy efficiency. Second, you'll save money on maintenance tasks if you get vinyl windows that don't require maintenance. And third, you'll raise your home's property value.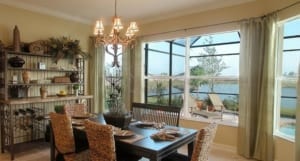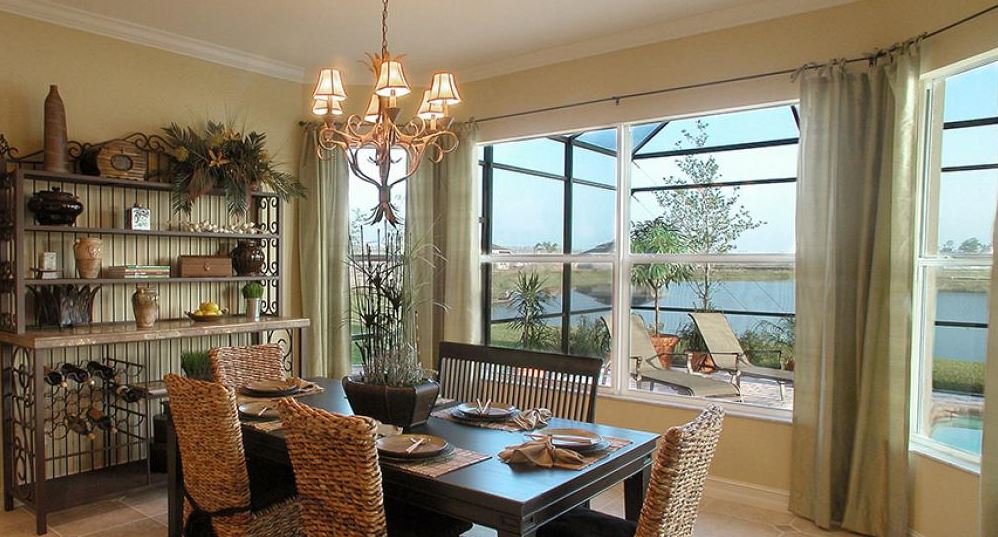 Making good decisions for your home is easy when you decide upon replacement windows and Clearwater Window & Door Inc can help! Give us a call at 727-559-7007. You can also stop by and see us at 2025 Gulf to Bay Blvd, Clearwater, FL 33765.