If you're considering hurricane windows in Pinellas County, FL, you might be concerned that your home's design will suffer if you choose something bland and uninteresting. However, this is not the case. In practice, hurricane windows resemble standard windows quite a bit.
You can pick from various designs, hues, and perhaps even something unique and attractive. You may have the security, energy efficiency, and originality you want with hurricane windows. Check out the following suggestions for hurricane window decoration.
Put Little Windows Around the Front Entrance
Your front door, which should always be in good condition, is the part of your house that guests will first notice. You may paint your front door or other vibrant ornamental items to make your home appear warm and welcoming. Adding hurricane windows can improve the appearance of the property.
For instance, you may install tiny, slender windows on either side of the front door. This can increase the foyer's light and make it appear more welcoming while keeping your house secure. Additionally, it will increase the value of the house's exterior.
Lighten The Dark Hallways
Use a standard window or something decorative and distinctive to lighten a dim hallway. For example, to add light, you could install a sliding window high up on the wall or decorate a corridor with a row of stunning, lovely octagonal windows.
Decorate The Window
Hurricane windows already significantly enhance a space, but adding items to the area around the window could improve the appearance much further. For example, you may install an impact window with a distinctive shape or a stained-glass window that opens and closes to the side above the hurricane window. The windows may be both attractive and sturdy enough to endure hurricanes.
Install A Hurricane Window as A Skylight
The roof and skylight area frequently take a direct hit when it rains, hails, or blows. For this reason, you might be more concerned about a skylight window than anything else. Luckily, a hurricane window can also let in light from above.
It can let in the desired natural light and cast a pleasant glow above the kitchen. The window will safeguard your property just like any other hurricane window on your property when the sky grows ominous, and a storm is approaching.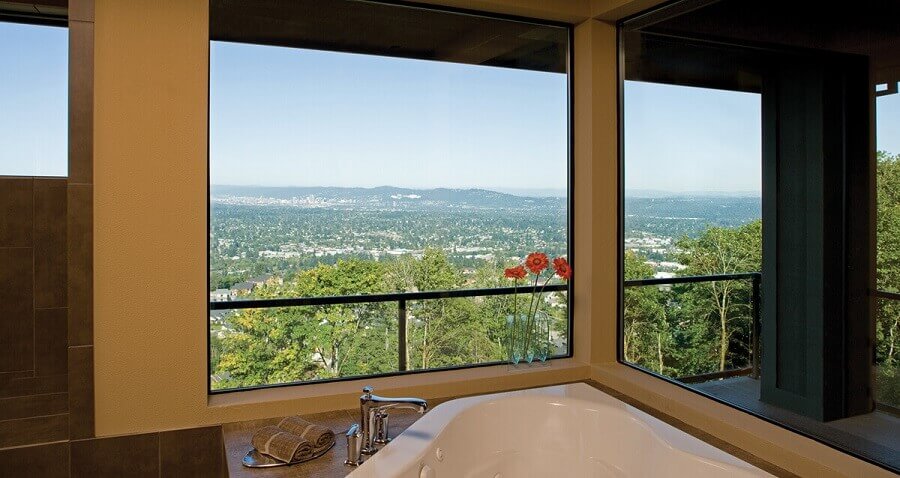 Clean The Windows
You should thoroughly clean your hurricane windows for them to shine less brightly. Please properly clean your hurricane windows to prevent them from degrading more quickly than usual. A slight coating of grime, which you might overlook, can alter how your house feels.
In addition to letting in less light, dirty windows also give the house exterior a depressing appearance. Be sure to clean your windows from the inside out correctly. It should go without saying that you should also clean every inch of your house.
Most hurricane windows in Pinellas County, FL, are of the casement or double-hung variety, which you might already have in your home. However, you can purchase some distinctive and adorning windows to showcase your sense of fashion and give your house a look and feel you desire. Contact us for a free quote on your next hurricane windows purchase.