DIY projects are incredible concepts until they go wrong and cost you extra money. Finding trustworthy and knowledgeable assistance might be one of the major issues with DIY projects. For example, suppose you search for a particular how-to guide on replacing hurricane windows on the web. You will find tons of blogs discussing the topic but with different instructions, tools, and structures.
To learn how to install hurricane screens in your home, you will have to browse all these DIY blogs published by ordinary people. However, you shouldn't DIY install hurricane windows in Pinellas County, FL, for various reasons. Here are three of these reasons:
Why Should You Not DIY Hurricane Windows?
Installing a hurricane window differs from installing a typical window. It may appear fantastic from the outside, but it will operate poorly. Professionals must carry out impact window installations. Most DIY hurricane window efforts fail, and here is why you should avoid them!
Missing, Hazy, And Inadequate Instructions
Instructions are challenging to create or write, and technical instructions are no exception. In addition, only some people who read or listen to a guide are the same as the person who created it in terms of personality, education, or background. This indicates that there could be nuances or various viewpoints that result in misunderstandings and errors. When this happens, you may end up using complicated instructions and poor alternatives for the tools used in the instructions and installing a lousy structure. Save yourself all this embarrassment and get a professional to install the window.
Using Unfit Material Sizes
A poorly constructed and trimmed screen will be ineffective during a hurricane and unsafe for everyone within. In addition, your life may be in danger if the screen quickly tears, disintegrates, or flies away. Finally, it would help if you recognized that putting up and taking down hurricane windows are not arts and crafts and needs qualified technicians.
DIY attempts to install or repair them often fail. To get it right, you need a lot of expertise and understanding. And it has to be perfect, or you could hurt your property and investment.
You can be confident that you will only pay for what you order when you employ a professional company to install and fix your hurricane screens. There is no waiting list, and the technicians complete the work swiftly. Your safety and that of your family is the most important thing.
Making Purchases Based On Price
Price is a factor in buying many things, but hurricane windows are not one of them. The price of hurricane windows may sometimes only provide half of the whole picture. You must invest in top-notch windows that can resist hurricanes and maintain energy efficiency all year. Buying the least expensive window could mean getting the lowest quality item, which is different from what you want.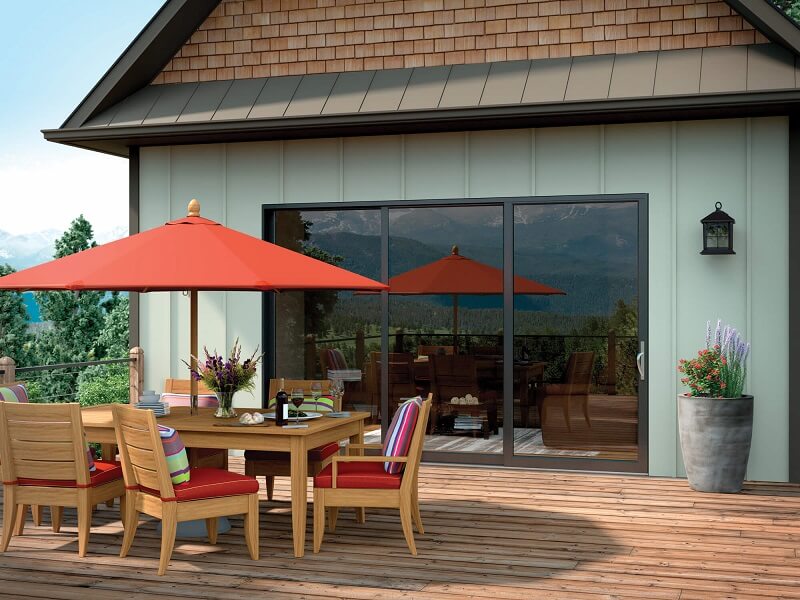 Window Purchases in Random Locations
Windows are available in many different stores, but you'll be better off buying them from a reputable window store. Professional manufacturers usually train their representatives on installation so customers can feel confident in the product's quality.
Are you prepared to take the next step toward securing your home? You can reach us to purchase and install hurricane windows in Pinellas County, FL. We'll be pleased to provide you with a free quote for your residence.