Once you decide to make the leap and get hurricane windows in Pinellas County, FL you know your home is going to be a safer place to live. Not only will the windows be in place for the next hurricane season to protect your home, but you are a lot less likely to have other accidents occur around the house that might cause broken glass. Before you can get through the process completely, you are going to need to go through the installation part of the project. Here are a few things you are going to want to do to protect your kids during the installation process.
Let Them Know What's Happening
It's smart to let your kids know what's happening so they know what to expect. Tell them what types of things will happen during the installation. There will be people they don't know in the house, for example, and they will be making loud noises. You are also going to want to lay down some rules with your child and make sure they know they are to stay out of the way so they aren't bothering installers. This is for their safety and so the installers can get their work done.
Keep Your Kids In Certain Parts Of The House
When the installation day arrives, you will want to stay with your child in another part of the house, away from the installers. IF they are working on the main floor, you can go upstairs and play in the bedrooms up there. Or, you can be in the basement watching a movie with your child while they work on the bedrooms. Try to stay in rooms outside of the ones where the installers work so your child doesn't step on anything or get in the way.
Pick Up Important Toys
Your child probably has toys that are very important to them and you want to make sure those toys are picked up and out of the way so they aren't damaged in any way. You are going to want to clear the floors completely anyway, but keep the most important toys in a special location so they are out of the way and safe from the process.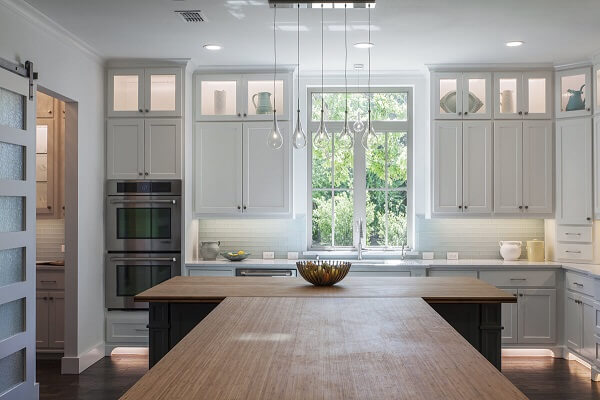 Have Installers Tidy Up After
Let the installers know that you have children in the house. They are going to do their best to clean up what they can, though there will be a fine sheet of dust throughout the house. But if they know you have kids, they are going to want to be even more careful about ensuring no nails and other items are left behind that could harm the child later.
When you are ready to get hurricane windows in Pinellas County, FL, the last step of making your home a safer place to live is getting the installation completed. The professionals at Clearwater Window & Door Inc want your home to be safe and for your children to be completely secure throughout the installation and beyond.