If you're losing cool air in the Pinellas County heat, it might be time for replacement windows. You want to find the best replacement windows because you know it's an investment, and you won't have to make it again any time soon if you choose quality now. Installing the best quality replacement windows takes some careful planning and preparation. The benefits will exceed the time you spend on the project however, and you will keep your home cool and warm year round. Plus, you can expect to save money when you find a company to buy replacement windows that are energy efficient!
Make the Investment
Purchasing replacement windows is a great investment for your home. There are temporary fixes that can help you get around window drafts, but if you want to decrease your energy bill on a permanent basis, you want the best replacement windows to help. You'll also need a proper installation in order to ensure your home's consistent temperature. Many homeowners invest in the best replacement windows because they want to lower their energy costs, but it will also automatically raise your curb appeal. New windows will increase your property value and give you a modern, fresh look both inside and out. You will also get easy to operate windows that are simple to clean. There are so many benefits that it's easy to make the investment when you realize how much you get in return.
What to Look For
Even though you know the best quality replacement windows have a lot of benefits, you may not know how to choose them. How do you make the choice between window materials, frames, glass options, and types? You will want to find a company to work with because windows aren't your specialty, and you need a professional to help you find the best way to replace windows. Keep energy savings and your other goals in mind at all times and find a company to help you line everything up.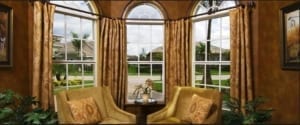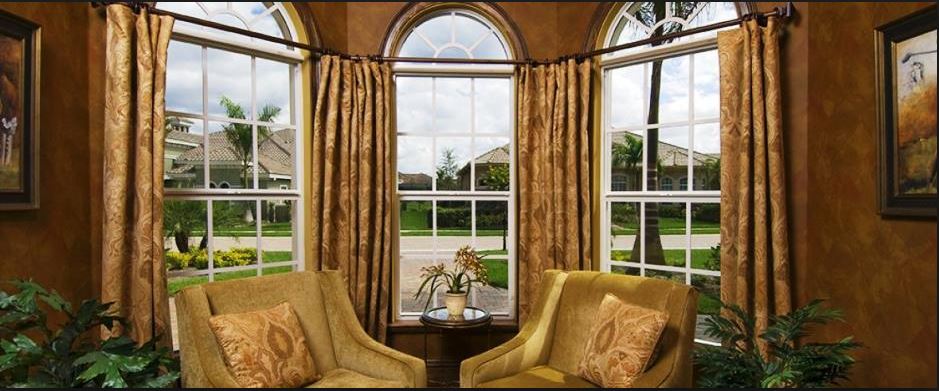 If you are ready for replacement windows St Petersburg, no company can find the best replacement windows for your home better than Clearwater Window & Door Inc. We've been lining replacement windows up with homeowners in the area for decades and we'd love to do the same for you. We carry the best quality replacement windows that manufacturers have to offer, and we can even offer custom windows and other options. Every homeowner can find just what they need! Give us a call for a free consultation at 727-559-7007. We can also come to your house and give you a professional opinion with a free in-home estimate. It helps us to see what you're working with so we know what to recommend. You're even welcome to come by our showroom and take a look at our quality vinyl window options in person. We're located at 2025 Gulf to Bay Blvd, Clearwater, FL 33765 and we'd be happy to show you around and detail the differences in the windows we carry so you know what will work best for you.