One of the things you might do in preparation for looking for hurricane windows in Pinellas County, FL, is learn how to read ratings labels. It's important to know what all those numbers mean on the ratings labels and them to read them. Studying up on the numbers and what they mean for your house is a good way to help you feel like you know what you are doing when you start to look for windows in person. Here are a few reasons you will want to read the labels with care.
1 – To Compare The Windows
While all hurricane windows are good, some of them are great. You can set two labels beside each other and go back and forth to compare those two windows to each other. One might have better efficiency than the other. Perhaps one lets in less heat from the sun than the other. You want to know the little nuances and differences so you can choose the window that will be best for your home.
2 – To Find Ways To Meet Your Goals
It's smart to have window goals so you can find windows that match those goals. Reading the window labels will help you to find ways to meet those goals. If you have efficiency goals, you will be able to tell what you need to have in windows by reading the labels. The labels will tell you everything you need to know about how the windows will perform and that will help you to know whether or not each window you look at will meet your goals.
3 – Longevity Questions
You want to know that the hurricane windows are strong and efficient, but also that they will last a long time. You can also tell that through their ratings labels. While most windows are built to last for decades, some are better than others and the labels will bring that to the forefront. You can tell by certain ratings that one window has better qualities than another and that will make it last longer than other options.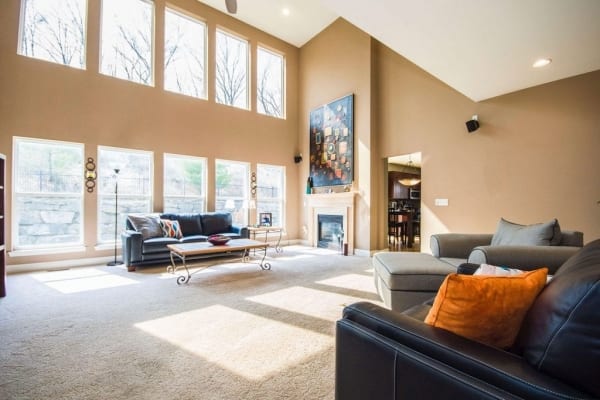 4 – To Judge Special Services
There may be some hurricane windows that come with low-E coatings on them, which means they block all of the heat of the sun while allowing the light to stream through. There are other special services that certain windows might provide and you will be able to judge what those are based on the labels as you read them. It's good to know everything you are getting in the window upfront so you don't have any regrets later.
When you are looking at hurricane windows in Pinellas County, FL, it's wise to figure out what you want and to learn how to read ratings labels so you can compare and understand the performance levels of every window. The professionals at Clearwater Window & Door Inc read window labels with ease and we can remind you what any of the ratings mean if you forget anything. We are here to ensure you get the right windows for your house.