Several options are available if you want to install new hurricane windows in Pinellas County, FL. Casement windows and sliding windows are the two available options. Both provide perks and largely uninterrupted views.
If you want your home to be as energy-efficient as possible, you should understand more about each type. This post will discuss construction differences and energy-use distinctions between sliding and casement windows.
Casement Hurricane windows
A casement hurricane window consists of a glass panel enclosed by a frame that opens like a door. You can open and close the frame by twisting a handle because it is coupled to a hinge. Some have an inward and an outward opening, but most simply open outward.
A casement window is adaptable and can be altered to match practically any property because of its straightforward design. However, security can be an issue when someone can open the window from outside. Luckily, you can install security grilles to fix the problem.
Sliding Hurricane Windows
A sliding window is a better option if security is a significant concern. It is built to fit walls with minimal space up or down, as long as there is enough space across, often resulting in substantial space savings. It is less adaptable than a casement window, but its design is ideal for historic homes.
The window typically costs less than a casement window and is considerably simpler to operate. Also, you can decide how transparent you want it to be. This gives you some control over the air that circulates inside your house. Generally, a sliding window is less expensive to buy and install, but maintenance costs may be higher.
Factors to Consider When Choosing a Casement or Sliding Hurricane Window
Choosing between the two types of hurricane windows can be challenging. Consider the following factors to ensure you get an ideal window:
Ventilation
These two different types of windows have different airflow patterns. The advantage of casement windows is that they can fully open, allowing the most significant air to pass through.
One side of a sliding window is covered or overlapped by the window below it when you slide it up. Therefore, just half of the window can let in the fresh air. Casement windows will always provide better ventilation than sliding windows.
Physical Appearance
It's critical to ascertain the precise opening measurements before purchasing new windows. Additionally, you must get replacement windows the same size if you already have sliding or casement windows and want to switch.
Casement windows can fill a tall yet narrow area. Homeowners like sliding windows for their broader and short spaces. Consequently, casement windows contain a handle or crank, which makes them look different.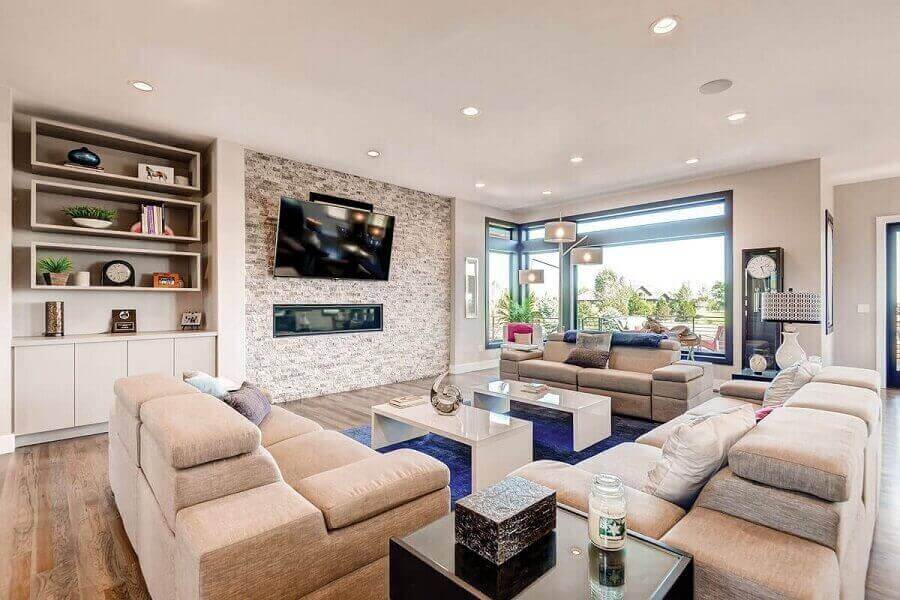 Energy
Using natural light is an excellent strategy to conserve energy in your home. Although they do so in various ways, both windows can aid energy conservation in your home.
The seal around a sliding window is flexible and easy to open. On the other hand, casement windows are more energy-efficient as they aren't adjustable. For this reason, your home loses less heat due to its tighter sealing.
Only a professional can help you replace your windows correctly, whether you only need to repair one or all. Contact us if you need help installing sliding or casement hurricane windows in Pinellas County, FL.