Everyone around this area of the country knows that spring can be a rough time of year and it's best to be prepared for what the summer and following months might bring. If your home already has hurricane windows in Pinellas County, FL, you can concentrate on other projects. If not, you might want to make that a priority and go from there on the other things. Here are some springtime preparations to make on your home before the summer months roll around.
Clean Gutters
Lots of things can happen to the gutters over the fall and winter months and once it's nice outside again and the spring comes into action, cleaning out the gutters is a good idea. You know you will likely get more rain this season and you don't want that rain running into your foundation because the gutters are clogged and directing things in the wrong manner. Clean out the gutters and get ready for the spring rains, which will only help your gardens and flowers bloom.
Check Roof For Winter Damage
Just like the gutters can go through a lot, so can your roof. If it's on the old side, it's a good idea to check for damage that might have occurred over the winter. If you are missing some shingles or you see some peeling up, that's an invitation for leaks to start to happen inside. Instead, get things fixed so you can avoid bigger issues, like the need for a full roof replacement or nuisance leaks to the interior.
Have An AC Checkup
When you need your air conditioning, you need it. You don't want it not to work well at that time when the temperatures rise. Spring is usually nice so it's a good idea to get the AC unit checked up on during that time, before it has to spring into high gear itself. You can get everything looked over and tuned up so you are prepared for the summer months ahead.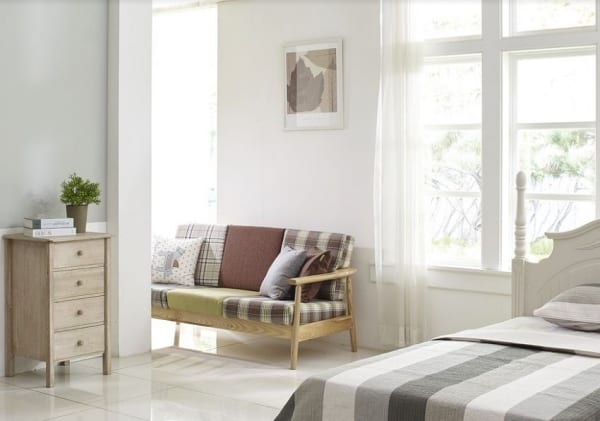 Repair Screens
Your screens might have been through a lot over the winter as well. You might want to repair or even replace the screens in order to ensure that once you open the windows later on in the spring, you won't have a lot of pests coming into your home and making themselves at home.
Consider Hurricane Windows
Spring is a great time of year to make exterior changes on your home when the weather is ideal. Consider getting hurricane windows installed so your home is efficient this summer, and ready for any bad weather that Mother Nature is going to throw at it.
When you are considering your spring projects, if you need new windows, consider getting hurricane windows in Pinellas County, FL sooner rather than later. It's important to protect your home and hurricane windows are great all year long. They will bring more energy efficiency and protection to your home as well as all around comfort and value. Talk to the professionals at Clearwater Window & Door Inc for details.