There are lots of things you are going to want to understand and know about hurricane windows in Pinellas County, FL before jumping into the process and ending up with something that doesn't quite work for your home. You will want to consult with experienced professionals at all times. That way, whenever you have questions, you will get answers you can trust. Here are a few things you will want to understand along the way.
Know What To Expect From These Windows
You should find out what you can expect from hurricane windows so you aren't disappointed later. You might ask about protection, energy efficiency, and other such things. While all hurricane windows are generally going to perform better than standard windows, there are going to be variations and you deserve to choose the right fit for your home. 
Price Doesn't Always Denote Quality
One of the things that will be of great concern to you along the way is the price tag. You need to be able to afford the windows in order to make them become a reality for your home. But keep in mind that the price you see isn't always going to denote quality. Higher prices might be because of aesthetic upgrades or other such things, not always because of quality. Read ratings labels carefully and make sure prices are fair for what you are getting. 
Exterior Appeal Is Important
While hurricane windows might perform well, you also need to have windows that look nice so your home's curb appeal will be what you want it to be. Make sure you keep aesthetics in mind as you make choices. You will want to check into color and style to make sure things are going to jive well with your home. It's often best to go with classic colors and styles because that is something that will look nice now, but will also go well with your home in the future.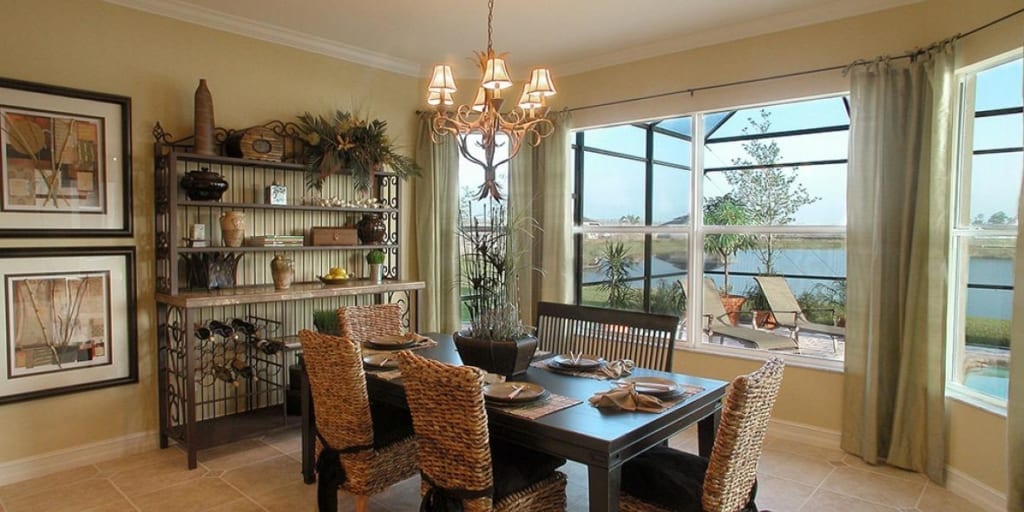 Installation Much Be Properly Done
Once you choose the right windows for your home, you are going to want to make sure you get the installations done correctly. IF you hire someone less than a professional, you have no guarantees about the window's performance and you have wasted your time and money. Instead, get an installation done by professionals who stand behind their work. There most likely won't be any problems, but if something does arise, you know they will fix it without any problems on your end. 
When you are looking into hurricane windows in Pinellas County, FL, you might feel a bit out of your league. Most homeowners have never had to replace windows in their home before and it makes sense that you might be nervous about the process as a whole. However, the professionals at Clearwater Window & Door Inc are complete and total experts and they will help you with the process from start to finish. Anything you need to know, they know and they can let you in on any of the details you need to make the best decisions.