When you get hurricane windows in Pinellas County, FL installed onto your home, it's a good time to take on a second project—getting new window coverings. You have to take the old coverings down so it only makes sense to replace them with something fresh at the same time. Whether you do that for the entire house, or just certain areas, you will want to consider the trends in the bedroom window covering arena so you can make sure your room is as comfortable as possible. Here are some of the options to consider. 
Cellular Shades
Cellular shades are also called honeycomb shades. These fabric shades come in many different colors and patterns, but one thing that is the same is the layers of that fabric. They form a honeycomb design that helps to enhance efficiency. When you have hurricane windows installed, you are already going to have higher levels of efficiency. When you get cellular shades piled on top of that, you get the highest efficiency you can have in that space. You want the bedroom to be somewhere you are always comfortable and the combination of those things will do just that. 
Blackout Options
Your bedroom is where you need to rest and relax and that might mean that you want to block all of the light out of the space at some times. Perhaps you have to sleep during the day or, occasionally, you like to nap. Maybe there's even a streetlight that shines into your bedroom and bothers you at times. When you put up some blackout shades or curtains, you can block all of the light that wants to get into your room whenever you want to block it out. That can help give you the darkness you need, whenever you need it. 
Motorized Coverings
There are lots of technological advancements today that are handy to have and if you are thinking about your bedroom, motorized coverings are something to consider. You can open and close these coverings with the touch of a button or even an app. You can also program them to open at certain times of the day and close at other times to give you light and efficiency when you want it.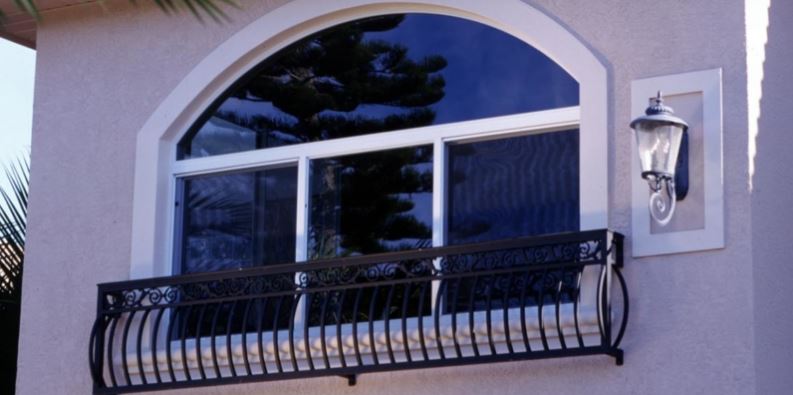 Window Shutters
Window shutters are popular for every room of the house, including the bedroom. This covering is a permanent fixture and it's something that can raise the value of your home. While these coverings often cost more than other options, they are worth more as well. 
If you are going to get hurricane windows in Pinellas County, FL, those windows are going to make a huge difference in your home as a whole. You will want to consider other projects, if you have the funds for it, like window coverings. Start with the new windows first by having a free consultation with the professionals at Clearwater Window & Door Inc. You can get their advice and recommendations from there on out and take whatever action you would like whenever you are ready.