People in Florida know their home is only as sturdy as their windows because the weather there is famously difficult to anticipate. Therefore, installing hurricane windows in Pinellas County, FL, is necessary for Florida coastal properties to shield them from severe winds and rain during hurricane season.
If you're new to Florida, you should be more familiar with all the precautions a homeowner must take to safeguard their house from storm damage and hurricanes. One of the best methods to safeguard your home against natural disasters is to install impact-resistant windows and doors.
Such windows protect your house from powerful winds and flying objects during tornadoes and other severe storms. So when should a Florida homeowner install impact windows? Let's find out!
Winter- The Ideal Season for Installing Hurricane Windows
You could be considering delaying the installation of new impact windows until the following year as we approach winter and the conclusion of hurricane season. However, the longer you delay, the more money you could lose. Typically, winter is the ideal time to replace your hurricane windows in your Florida house for the reasons listed below:
Littler Rain
In the summer, rain can make it challenging to install hurricane windows. Wet conditions increase the likelihood of hardwood frames expanding and distorting, and fillers and caulk will only partially harden. As a result, a hurricane window can significantly harm a home if installed incorrectly during this period.
On the other hand, the typical dry season lasts from late October to November. The hurricane season ends around this time as well. This is the finest time to replace windows because the installation will proceed much more easily as the rain stops falling daily during this period.
Low Temperatures
Installing new hurricane windows is difficult, especially when the weather is scorching and muggy. Winter temperatures make it simpler for workers to install hurricane windows. Cooler temperatures not only make outdoor activities more enjoyable overall, but they also make situations safer.
Lower Prices
The likelihood that the price of replacing your hurricane windows will increase increases with the approach of hurricane season. In the spring and summer, there is typically high demand for window installation and replacement before hurricane season begins. This may impact the prices, as well as availability.
Since most of those who replace windows don't work in the winter, there are frequent offers and discounts around this time. In addition, materials are often less expensive toward the end of the year since there are more of them available. In other words, you have a better chance of getting a decent deal in the winter than in the summer.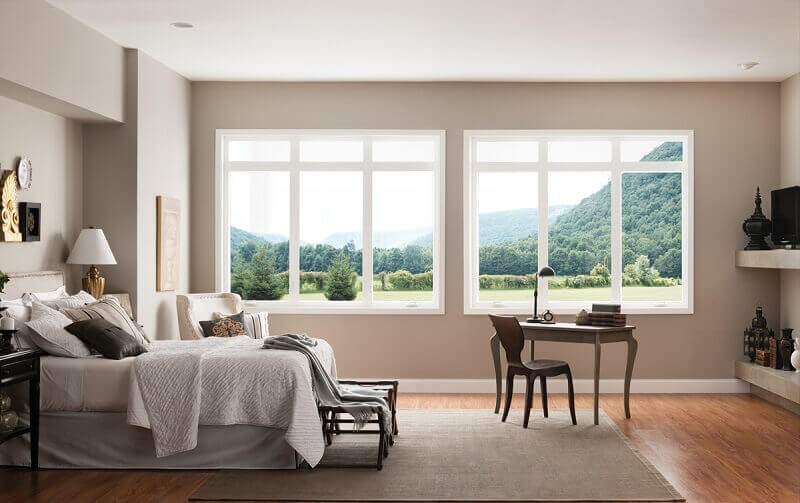 Shorter Waiting Times
It would be best if you didn't wait too long for window installation since winter is the off-season, and you won't have to work around the contractors' hectic schedules. However, when demand is low, delivery and installation can take weeks longer in the spring and summer compared to winter.
Demand increases, and wait times increase significantly if a storm is predicted. Installing your windows before the upcoming hurricane season may save time and ensure that your windows are secure before the next cyclone strikes.
Homes in Florida that require hurricane protection must have impact windows, and the winter is the ideal time to purchase and install them. Contact us to supply and install hurricane windows in Pinellas County, FL.