Do you need to cover your windows with boards during a hurricane? Unlike tornadoes or earthquakes, weather specialists can anticipate a hurricane's likely route and strength months before it arrives. Due to the early notice, individuals have time to prepare their homes and places of business for the storm with hurricane windows in Pinellas County, FL.
Boarding up windows and doors to prevent damage from the wind and flying items is one of these crucial actions. Boarded-up windows and doors won't prevent all damage, but they will help you avoid some of the costs associated with severe storms. Read on about the importance of boarding up hurricane windows, the best time to do it, and the tools needed for the job.
How Crucial Window Boarding Is During A Hurricane
A hurricane is one of the deadliest and destructive natural catastrophes that can occur in the United States. For this reason, you need to keep yourself and your possessions safe. But how do you defend yourself against winds that are 100 miles per hour?
It is advisable to install hurricane-resistant windows. They are available in various shapes, features, and energy-saving techniques. One of the finest and most crucial things you can do to safeguard your house against hurricane damage after installing these windows is to protect them with boards. Boarding helps to block wind, rain, and debris. It would help if you did this before the hurricane lands to avoid scrambling at the last minute.
The Ideal Time To Board Up Hurricane Windows
It is crucial to board up your windows before a hurricane watch or warning is issued. You have enough time to prepare your home and make sure everything functions. You may estimate how long it will take to prepare for a storm depending on how many windows you have, how much assistance you have, and what materials you have on hand.
The task of setting up the boards takes time and effort. You'll require a lot of time as well as assistance from others. Each window installation takes 20 to 30 minutes. The right equipment and supplies for hurricane window boarding
Materials And Tools For Boarding Up Hurricane Windows
You will need the following tools and materials to effectively board up your hurricane windows in Pinellas County, FL:
Plywood: Accurately measure your windows so that you can purchase enough sturdy pieces of plywood to cover them completely.
Washers: The lag screws will pass through them. In windy conditions, they prevent the boards from ripping through the lag screws.
Circular saw: It is necessary for cutting the plywood to the exact dimensions of the windows.
Power drill: It makes it simpler to drive lag screws.
Drilling bits: These are required to drill the pilot holes for the lag screws.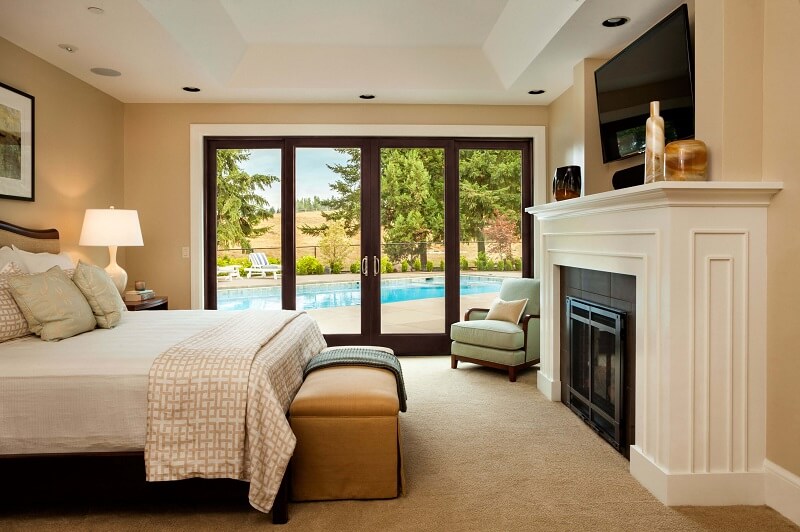 One of the most crucial preparations for a storm is to put boards over your windows. After all, it might be disastrous for your home and family if your windows break during a hurricane. Contact us now for a quote on hurricane windows in Pinellas County, FL.