Most homeowners are going to think about getting hurricane windows in Pinellas County, FL before the hurricane seasons settle in, but the best time of the year to get new windows is whenever your home needs them, no matter what season is coming next. There are huge advantages to getting hurricane windows before the winter months hit, even if you know there likely won't be any hurricanes on the horizon any time soon. Here are a few such reasons.
Keep The Heat In
Hurricane windows don't let in the hurricane winds when those bad storms hit. So you know they aren't going to let in the chilly breezes that come with winter air. You are able to shore up your home before the winter months and keep the heat inside where you want it. The cold air stays out and the heat stays in. Since there aren't air leaks, you know you aren't wasting heat on the rest of the neighborhood when you really just want your home to be warm.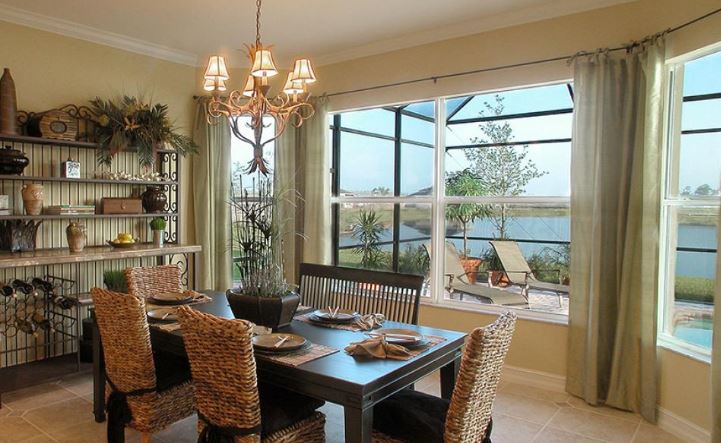 Save Money For The Holidays
When you get new windows installed, you are going to notice an improvement on your energy bills right away, especially when you start to hit the cooler season and use your heat more often. You will have nice, low energy bills and that can really help you in a variety of ways. First, you can start to pay yourself back for the investment you made in the new windows in the first place. And second, you can save money for holiday expenses. There might be a trip you want to take with your family or extra gifts you want to buy. And now that you have more money in the budget, you can.
Prepare For The Next Hurricane Season
Even though the next hurricane season is a bit off, it's never too early to prepare your home for it, right? In fact, it's better to prepare in advance so you can think through what you want and get it without rushing. If the hurricane season is about to hit, you might rush through certain decisions just so you can get the windows in place fast. That's not a wise way to go and if you get them around the winter instead, you have the luxury of time on your hands to make the right decisions.
There's no bad season to get hurricane windows in Pinellas County, FL and if you need new windows and it happens to be fall, closing in on the winter months, you can move forward at any time. There are plenty of advantages to installation at this time of the year and you can prepare your home for the winter chill that you know will be coming right behind the fall months. The professionals at Clearwater Window & Door Inc are here to talk you through the process. We offer free consultations either in our showroom or in your house, whatever you prefer. We can talk about your budget, the wants you have for your home, and specific goals that you'd like to reach.