You know that in this area of the country, hurricane windows in Pinellas County, FL, make good sense. You were waiting for your windows to get old enough that they needed to be replaced and now that the time has come, getting hurricane windows installed is a good idea. You are going to want to think about what you want in those windows so you are able to get something that will do an all around good job for your home and its individual needs. Here are a few things you might want from those new windows.
Lower Energy Bills
The nice thing about new windows in general is that whatever you get (as long as it's high in quality) is going to lower your energy bills. That's especially true of hurricane windows. These windows aren't going to let hurricane storms through—you'd better believe they can block the normal breeze of an afternoon. When you seal the outside air out and keep the inside air in, you are going to see lower energy bills. The bills will be lower with any windows you get, but when you choose hurricane windows, they will dip even further.
A Fresh Look
You might look at your home and think it simply looks old and worn, but you aren't sure why. There are things you may have done over the years to prevent that, but if you have older windows, they could be dragging the entire home down. Getting new windows of any kind will give your home that fresh look you are wanting. But hurricane windows will go even farther. They last longer than other windows and they are going to keep that fresh look alive for a lot longer, too.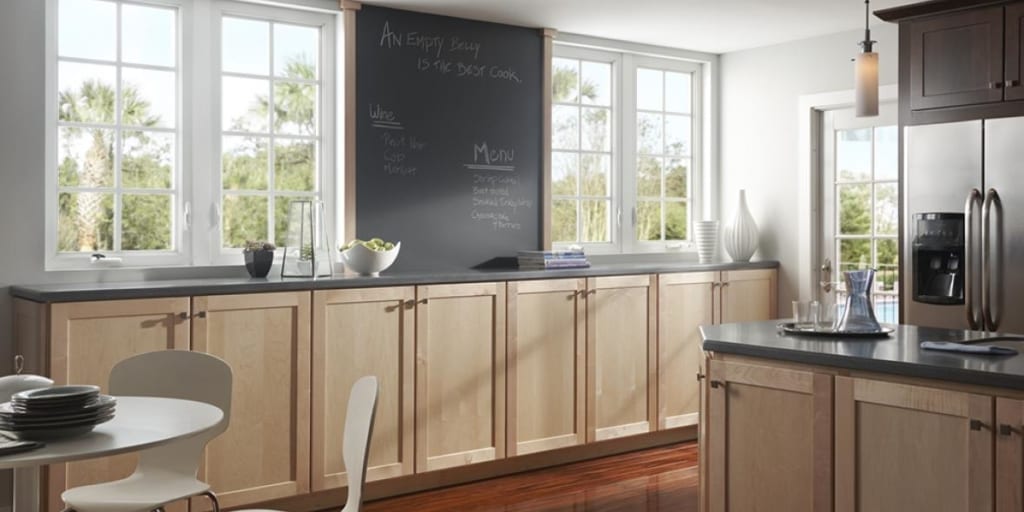 Comfort Is Important
Your home's comfort is important to you and it can be interrupted by drafts and air leaks. You want your home to be somewhere you don't have to worry about being uncomfortable and when you place hurricane windows onto the house, that's just what you'll have. The temperatures will even out and be nice and steady all over the house. That's especially nice right before the winter chill hits and you need to keep warm at all times.
Raise Home Value
You don't want to take on a big home improvement project, like getting replacement windows, and not get value for your home out of the process. When you replace the windows with something efficient, you are going to get a higher home value. But when you replace the windows with hurricane windows, that value will really skyrocket. Everyone knows what hurricanes can do and hurricane windows combat those storms as well as have lots of other benefits to them once they are installed.
There's no right or wrong reason and there's no right or wrong time to get hurricane windows in Pinellas County, FL. If you feel your home is ready for a change, the professionals at Clearwater Window & Door Inc are here to help you with the process. Start with a free consultation and go from there.