When you decide that it's time for new windows for your house, it's a good time to make the switch in this area of the country and get hurricane windows in Pinellas County, FL instead of another set of regular windows. You get more protection for your home in addition to energy efficiency and other benefits. It's good to recognize that while hurricane windows give you a lot more, they have many of the same choices involved with their purchase as regular windows do. So you still want to be careful with those so you can get the right windows for your home. Here are a few things to think through.
The Right Color Options
It used to be that if you got vinyl windows, the only color choice would be white. That's no longer the case. You can get a variety of colors, though white is still the most popular. You will want to make sure the color you get looks good on your home, but it's also wise to think about the future and how that color you choose will look if you paint the house or how potential buyers might see the home with that color on it. Most people go with classic colors for those reasons. Black is a great color to use to give your house a nice contrast if it is a lighter color.
The Best Style
There are lots of different window styles and you might vary the style based on the room, but you will generally use one style for most of the rooms. You want to get something within your budget, but you also want something that functions well for your home. You don't for example, want windows that open out (casement) and hang over the deck of your home, in the way of guests and your party. You also want to consider cleaning and care as the years go by. Double hung windows can be tilted into the house so you can clean the outside of the windows and that can be a very handy feature to consider.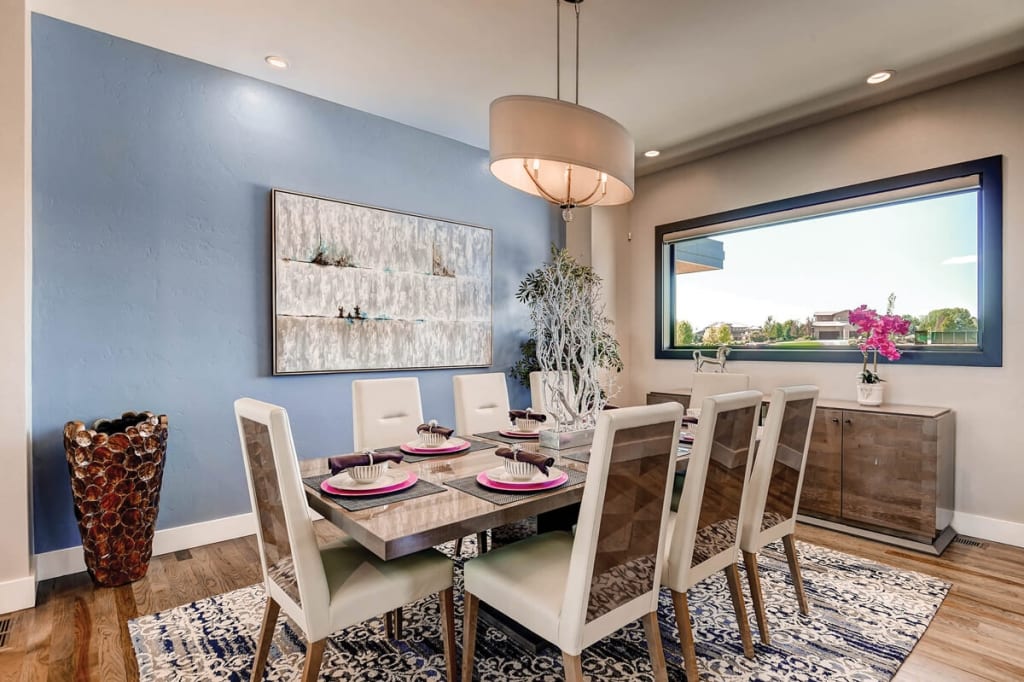 The Hardware
You get to choose the hardware of the windows you get and that might seem like a small decision to make, but it can make a big difference in the overall look and feel of the home. Think of the hardware like the finishing touch. Or, like adding a necklace to your outfit to give it some shine. The hardware needs to be sturdy and functional, but there's nothing wrong with getting something that looks good with the house, too.
Looking at hurricane windows in Pinellas County, FL can be very exciting because you know the benefits you are in store for once they are installed. But you still want to take your time with the details so you can ensure that you get just what you need for your home. The professionals at Clearwater Window & Door Inc are here to show you all of the information you need to make those important decisions.