If you have never had to have your windows replaced before, you might not know that much about the process. And if you have never chosen hurricane windows in Pinellas County, FL for a house, that might feel even more baffling to you. It's okay to be a first-timer. Most people haven't gone through the process before, just like you. So when you do approach this change in your home, it's important to understand that getting hurricane windows is often similar to getting other replacement windows in that you have lots of options to consider and choices to make. Here are a few such decisions:
Color And Style
Even though you are getting hurricane windows, those windows come in just as many color and style options are regular windows do. So you get to choose between black and white as well as a variety of other colors that might match or contrast with your home. You also get to choose between double hung, casement, and any other style you might want. You can even mix the styles and get different things in different rooms of the house.
Energy Efficiency Upgrades
While hurricane windows themselves are highly efficient—even more so than standard windows—there are more things you can add to them, if you wish, to make them the best they can be. One upgrade people like to add, especially in this sunny area of the country, is the low-E glass coating. This coating allows the sun to shine through into your house whenever you want natural lighting, but it will block all of the heat from getting in. IT can help raise the efficiency in your home as well as the natural lighting elements.
Hardware
You even get to choose things that seem as small as the hardware. And while you may not think you care all that much what hardware is on your windows, having just the right choice can really make them stand out as something special. You might match the doorknobs or something in the kitchen on the cabinets. Or, you can get something that blends into the windows and makes the windows the showcase piece of the room.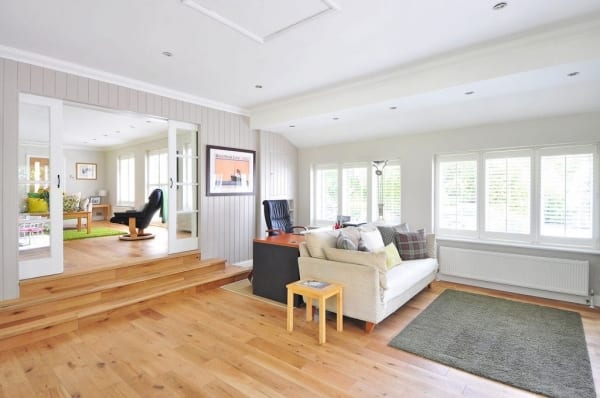 Additions/Changes
You also get to decide what changes you make to your house through this project. You might add windows, change styles, take one bank of windows and turn it into one larger picture window and so on. This is a chance to get new windows, but also an opportunity to make whatever changes you want or need in your home.
There are lots of decisions to make when you are going to get hurricane windows in Pinellas County, FL and the good news is that the professionals at Clearwater Window & Door Inc are here to help you every step of the way. If you have trouble with a decision, that's okay. You can take your time with any element you want to slow down on because we want you to be sure about every detail before you move forward with anything permanent.