Can the windows in your home aid in energy conservation? Protecting homes from harsh weather and winds is one of the main reasons people install impact windows. However, these windows have additional advantages as well. They can save on heating and cooling costs by enhancing your home's energy efficiency. Read on to discover how you can lower energy bills with hurricane windows in Pinellas County, FL.
How Impact Windows May Reduce Energy Use in Your House
Impact windows with two layers of glass and more robust window frames receive higher ratings. The glass is hard to break as it has been heated and laminated. The two glass layers prevent cold air from entering during the winter.
A glass that can withstand damage can retain more heat inside, even when it's cold outside. You can use this option to reduce your thermostat on chilly days while completely turning it off on other days. The windows can also block the heat in the summer.
Typically, impact windows outperform conventional windows in terms of energy efficiency. As a result, they can cut annual energy costs in all climates. These windows may initially seem expensive to some individuals, but they are well worth the price.
If you want windows that save energy, keep reading to learn how impact windows are rated. Due to the diversity of demands and desires among homeowners, these ratings exist.
For instance, you can use a solar heat gain coefficient rating to determine how much sunlight enters your home through the windows and doors. A lower rating indicates that the windows can prevent the sun from entering the building.
Components of Energy-Saving Windows
Energy-efficient windows offer some features that less-priced windows don't. Together, they deliver high-quality performance while significantly lowering heat intake and loss. This reduces the cost of utilities. Some of the features of hurricane windows for saving energy include:
Low E-Glass
Low emissivity glass, commonly known as low e-glass, has a transparent covering that blocks light while preventing UV and infrared radiation from entering the house. It ensures that the house remains warm in the winter and cool in the summer. The windows become better insulators thanks to this coating, increasing their energy efficiency. Additionally, it prevents the interior's furniture and other items from fading.
Glass Panes
Double-pane and triple-pane glass are the two varieties that can be used in replacement windows. Single-pane windows are no longer used as they allow hot and cold air to escape quickly. Most contemporary homes feature double-pane windows, which are significantly more effective at blocking heat and noise than single-pane windows.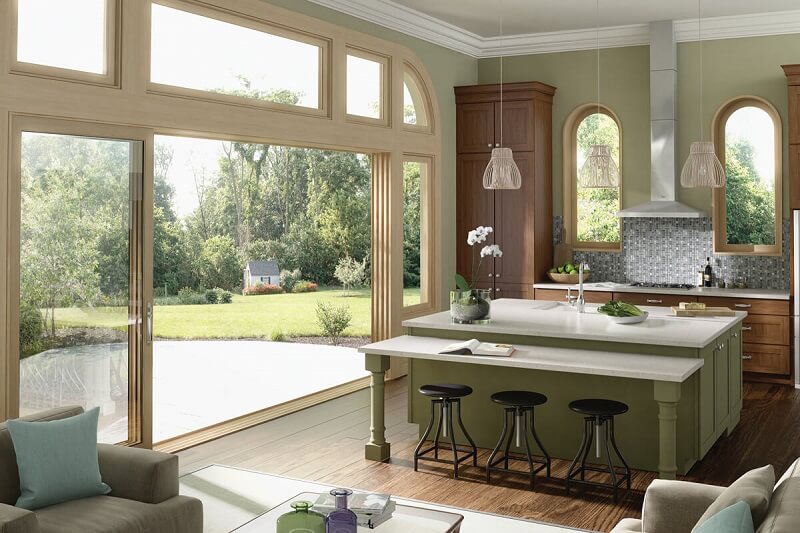 Energy-saving gases like argon, xenon, and krypton are added to the area between the two panes of glass during the manufacturing process. Triple-pane windows include an additional glass pane, which improves their ability to insulate and conserve energy.
Modern windows are entirely different from traditional ones. Many people purchasing a home prioritize security, modernity, and high-performance windows due to growing energy prices, severe weather, and other risks. Above are the various features of energy-efficient hurricane windows in Pinellas County, FL. Contact us for a free estimate!