It's exciting to know that your house is well protected the next time hurricane season rolls around when you get hurricane windows in Pinellas County, FL. But you have a lot of other decisions to make on those new windows, including what color you want to get. There may be nothing wrong with your old color, but changing it can give your home an even fresher, newer look. So here are some things you might consider regarding the window's colors.
Match the Siding
It is quite hard to paint vinyl siding if you have one. That siding will be in its original color for a long time. Even if you have paintable siding, if you are happy with the color of your house and don't foresee wanting to change it, matching the siding is something you might do with your window color. The windows will look streamlined as they blend nicely into your house. The overall look will be lovely and minimalized.
Contrast the Home's Color
It's vital to get windows that contrast the color of your home. Black is a trendy window color today for that very reason. You can use black windows for any light-colored home, and they will stand out and look great. If you paint the home in the future, black will still look nice as long as the color is lighter, even if you choose a different color. You can also get a dark brown window frame or another option for your light brown house. Contrasting the home's color can make the windows stand out as something special, even more so than they would otherwise.
Stick to Neutral
Various window colors are available today; some stand out quite a bit and are relatively bright. You might like the idea of a specialized color and if that's what you want, go for it. But you have to consider resale value, too, as you might need to sell your home someday. It might be wise to stick to neutral colors that you know are popular and will withstand the changing trends and the test of time. Neutral colors are classics, and they never go out of style.
Check the Trends
You want your windows to have a popular color. However, don't go with trends that might be passing, or you may regret that change later. It's best to go with classic trends, so they aren't off-trend later. White and black, for example, are great classic colors that are trendy now. White is the most popular option on the market and goes with everything. Black comes in the second today and is a great way to add contrast to your hurricane windows.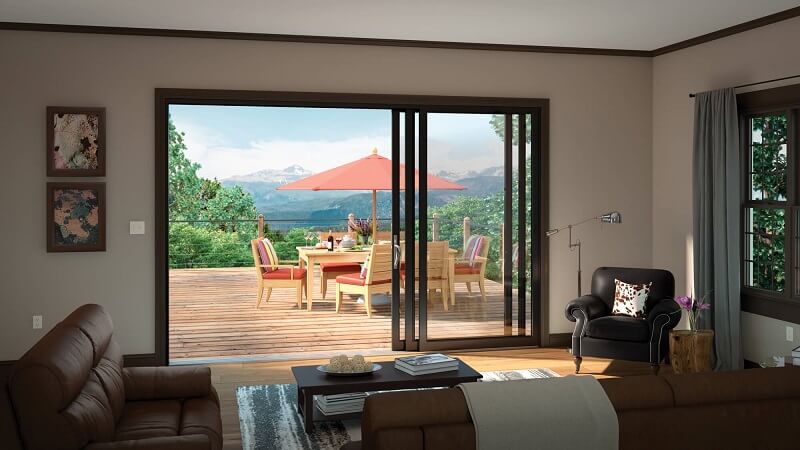 When you get hurricane windows in Pinellas County, FL, you have as many decisions to make as you would with regular windows, including what color you want. Contact us for free consultations to help you make those crucial decisions, so the results after installation are just what you want them to be.